It's time to start your adventure
CREATE YOUR OWN SAILING EXPERIENCE
You decide what happens after we board you. We are here if you need advice. Do you prefer nature? History? Food and wine? Parties? Just ask.
Be the captain for a day! Have our Korsro boat pick you up in the morning wherever you like and be the pirate ship captain for a day.
We can fit up to 100 people in boat, big group, small group, a single traveler or a couple, memories of freedom and excitement will last a lifetime.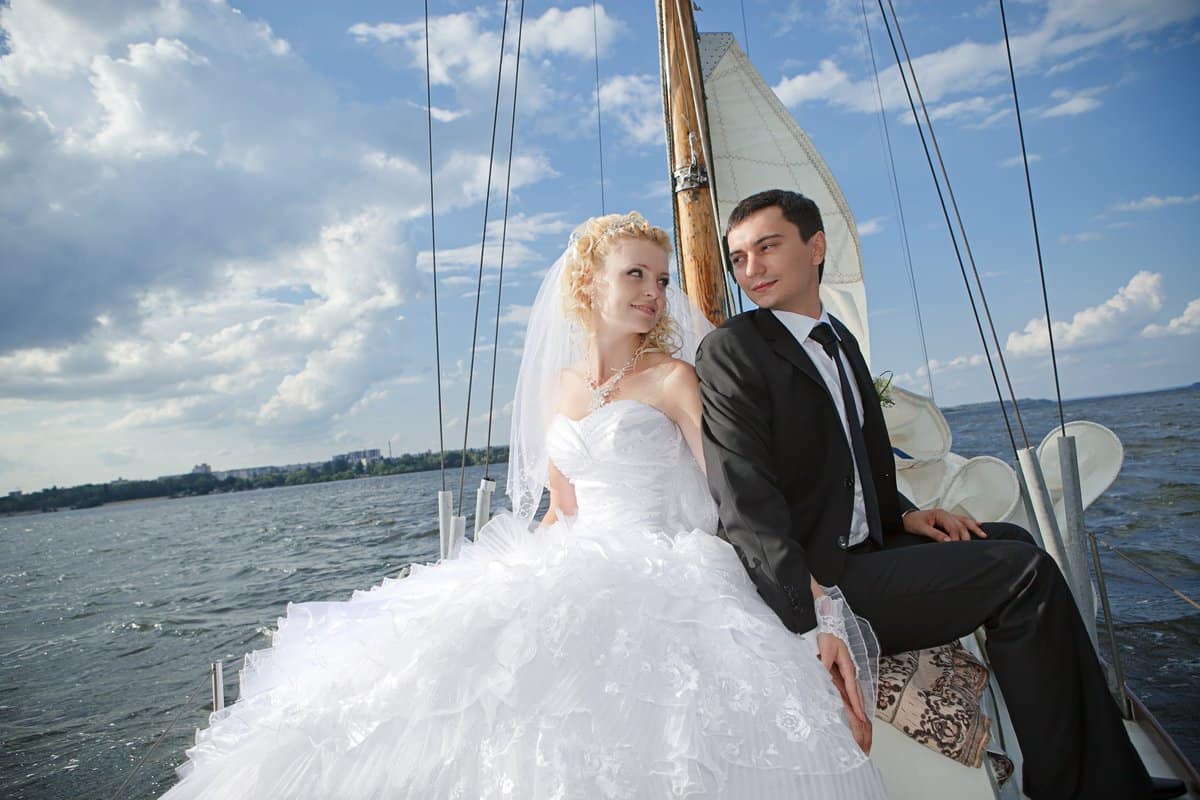 WEDDINGS ON BOAT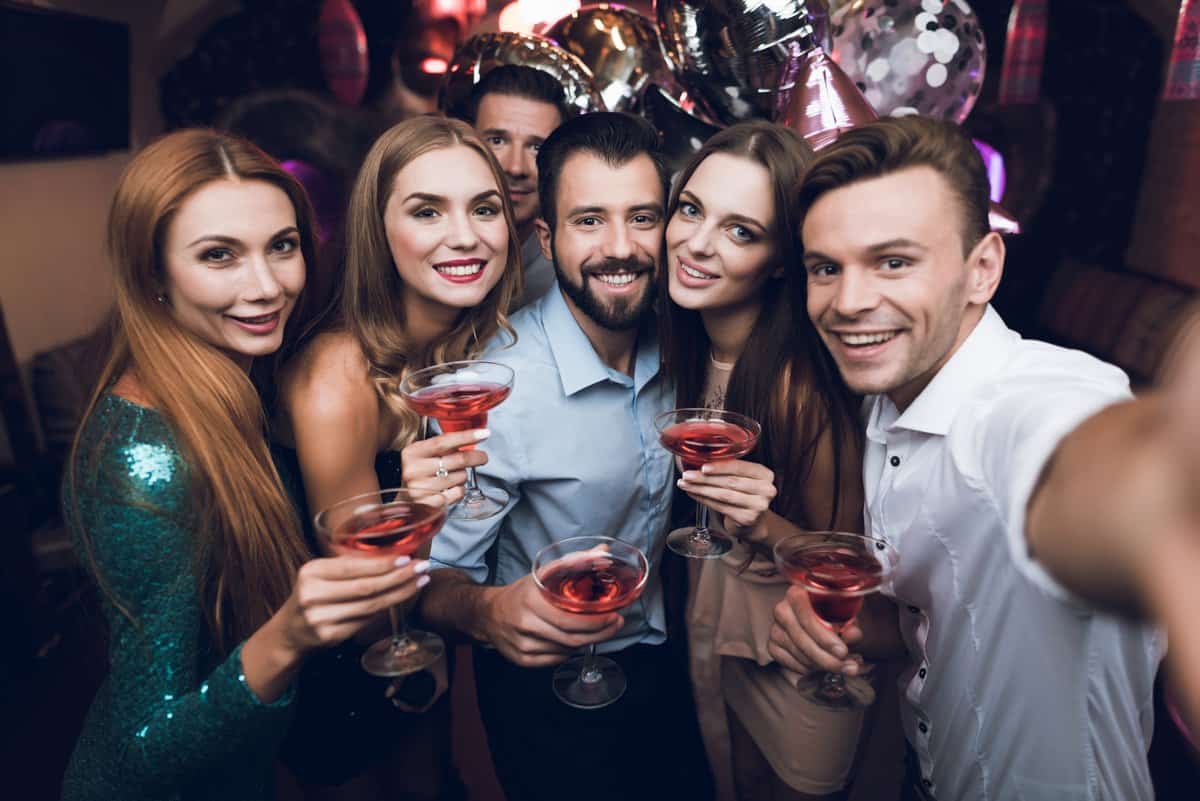 EVENTS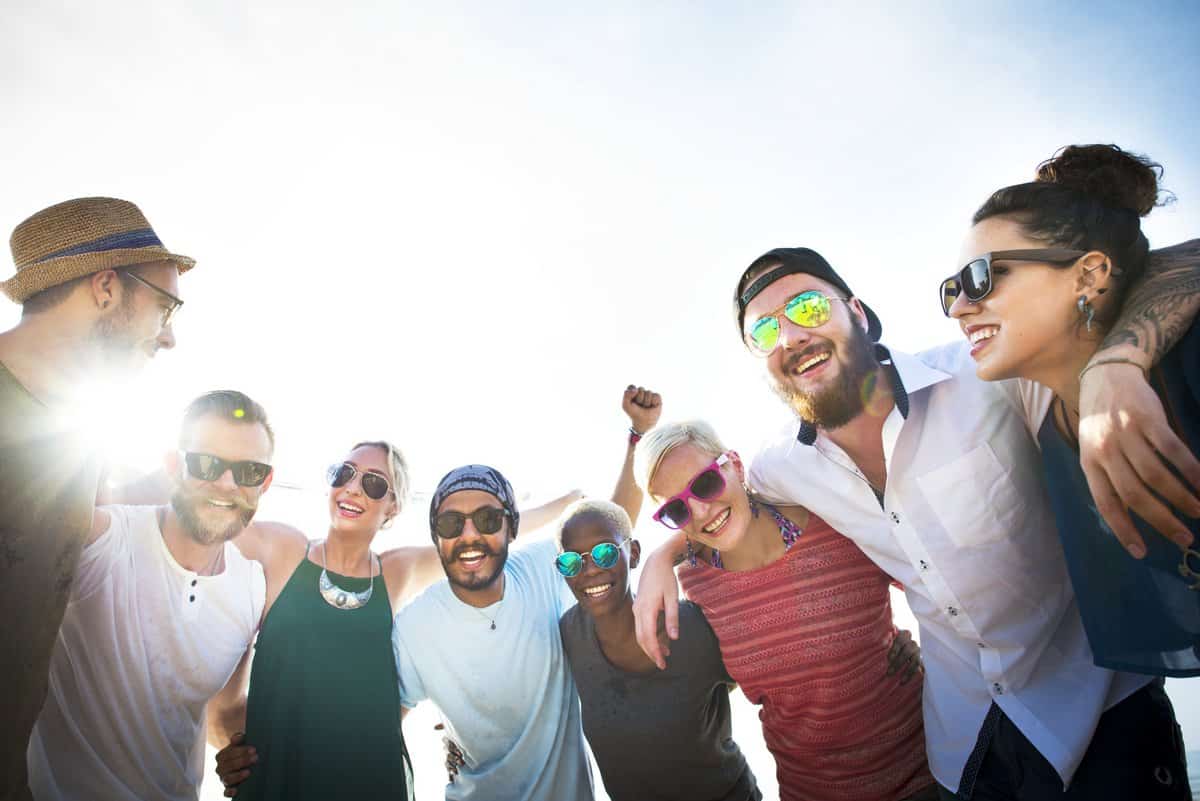 TEAM BUILDING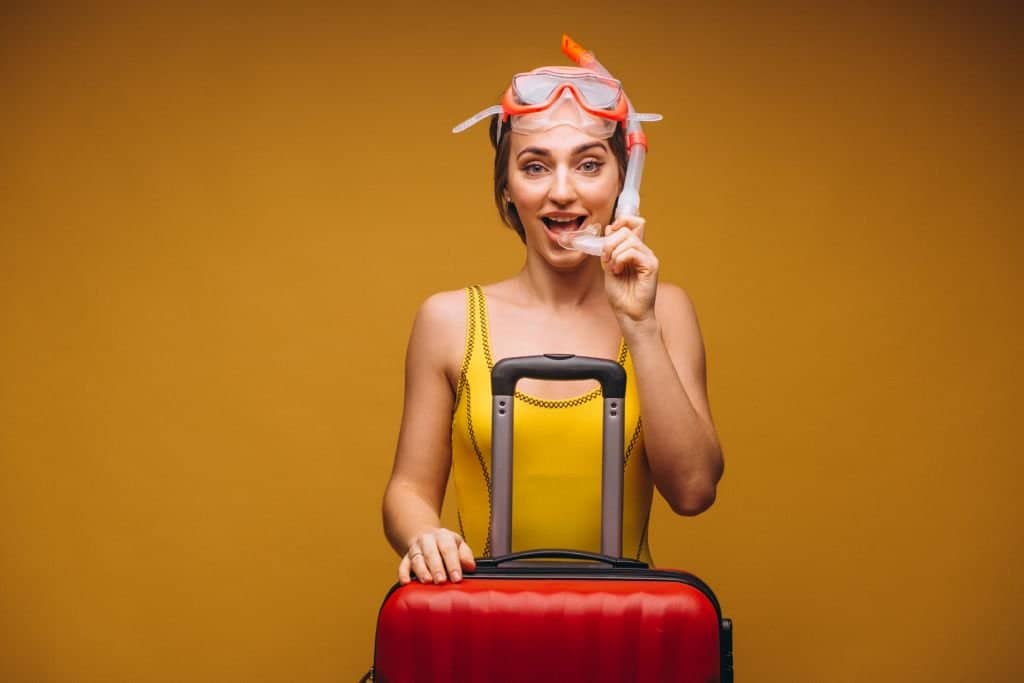 TRANSFERS
Daily private boat rental with crew and fuel within 15 N / M (max 10h), end of tour no later than 19:00 h, all over is additionally paid upon agreement.
Lunch grill menu:
– fish
– meat
– vege
with included red and white wines at lunch, and lemonade and water for free throughout the trip on a self-serve basis. Other drinks (beer, cocktails, spirits … etc) and ice cream are paid at the bar.


CONTACT US AND BOOK YOUR TOUR OR EVENT